Handmade precision pliers.
For generations from the KWS manufactory in Schmalkalden/Thuringia
Our products are fully compliant with the Californian Safe Drinking Water and Toxic Enforcement Act 1986 (PROP65)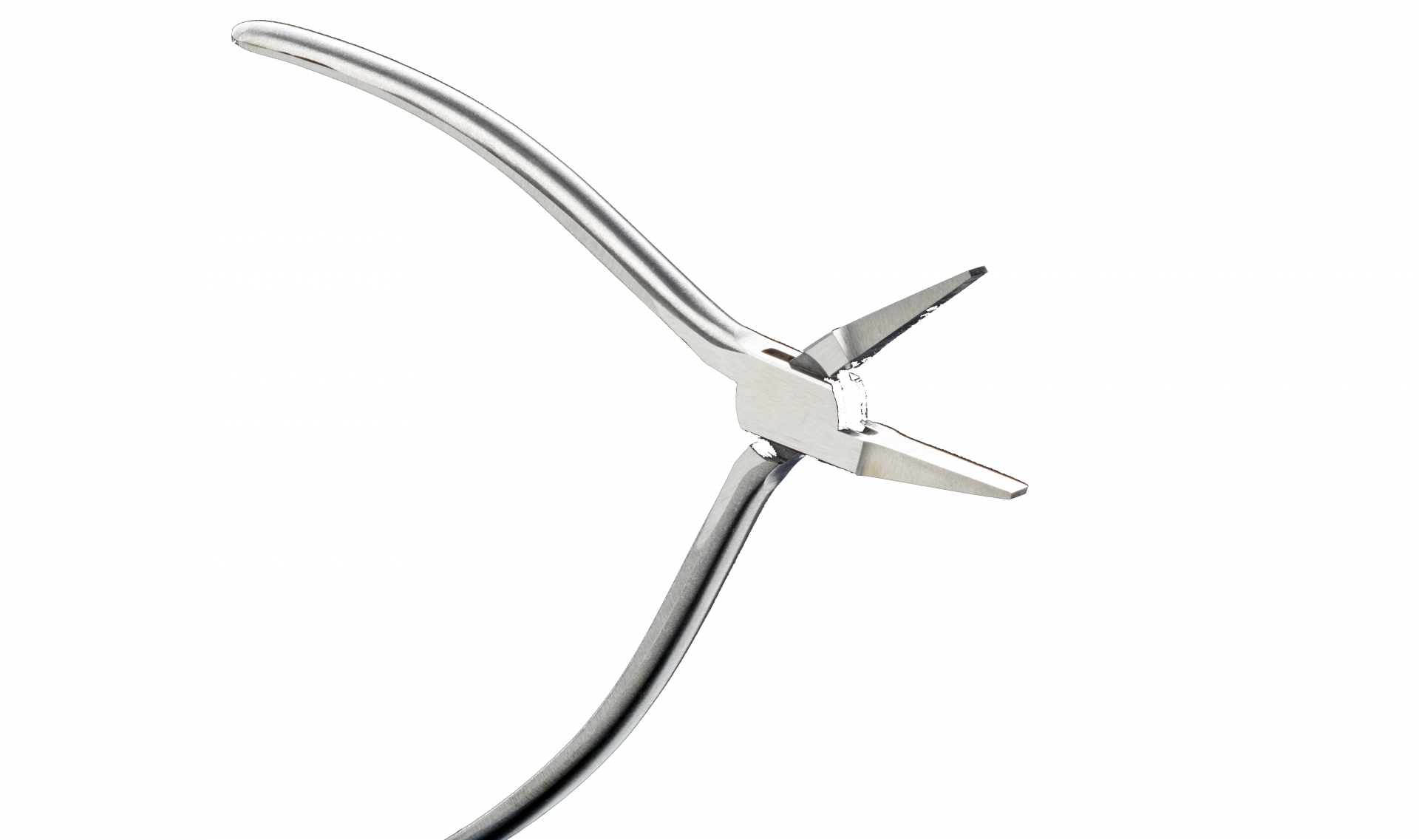 Highest quality pliers for the jewelry, watchmaking and electronics industries.

Special pliers of various applications.
Our philosophy is quite simple. We focus on what we do best:
The manual production of pliers for a wide variety of applications.
Our specialty

Special pliers of various applications.
Pliers with pierced precision joint, not applied or screwed down
Individually handmade and inspected
Long life and service life
Avoidance of premature overlapping of the jaws
No readjustment of screw joints
Light, fatigue-free gait
Chrome-free high-gloss polish for extra rust protection and a super-fine finish
Cutting edges induction hardened up to HRC 62
Made of C60 steel Made in Germany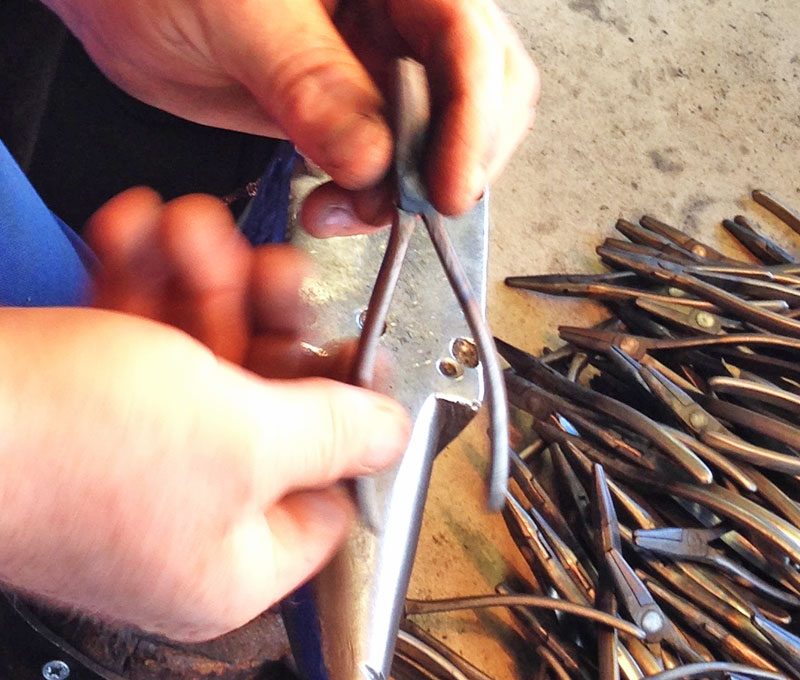 Contact

get in touch with us!
For you also a KWS pliers?

Request our products now